Big Hat's Normal Cleaning Procedures
At Big Hat Limousine and Transportation, the Safety, Health and Well-Being of our customers and employees is ALWAYS OUR UTMOST PRIORITY!
Here are a few of our vehicle cleaning procedures at Big Hat Limousine and Transportation.
Bathrooms in our Motor coaches
Bathrooms are always restocked at the end of every trip with Hand sanitizer and toilet tissue. This is to ensure passengers have sufficient supplies regardless of the length of their trip.
Bathrooms are always thoroughly sanitized with solutions at Before, During & After every trip. with major focus including but not limited to, major touch points like door knobs and toilet flush buttons.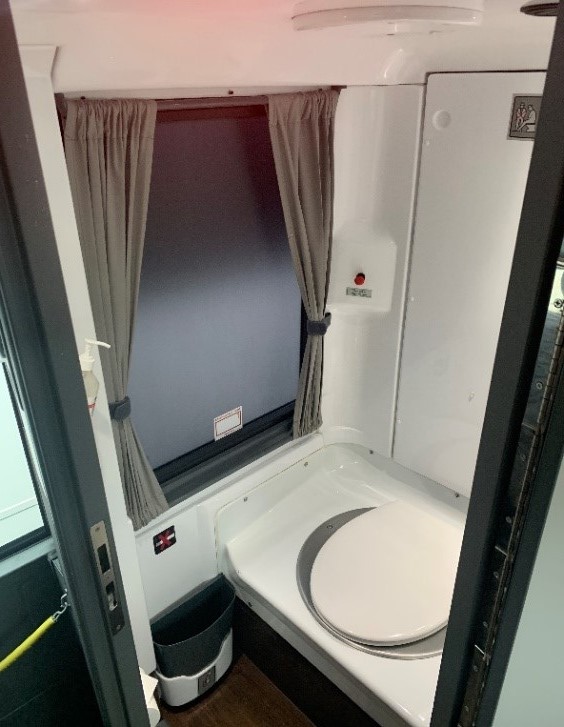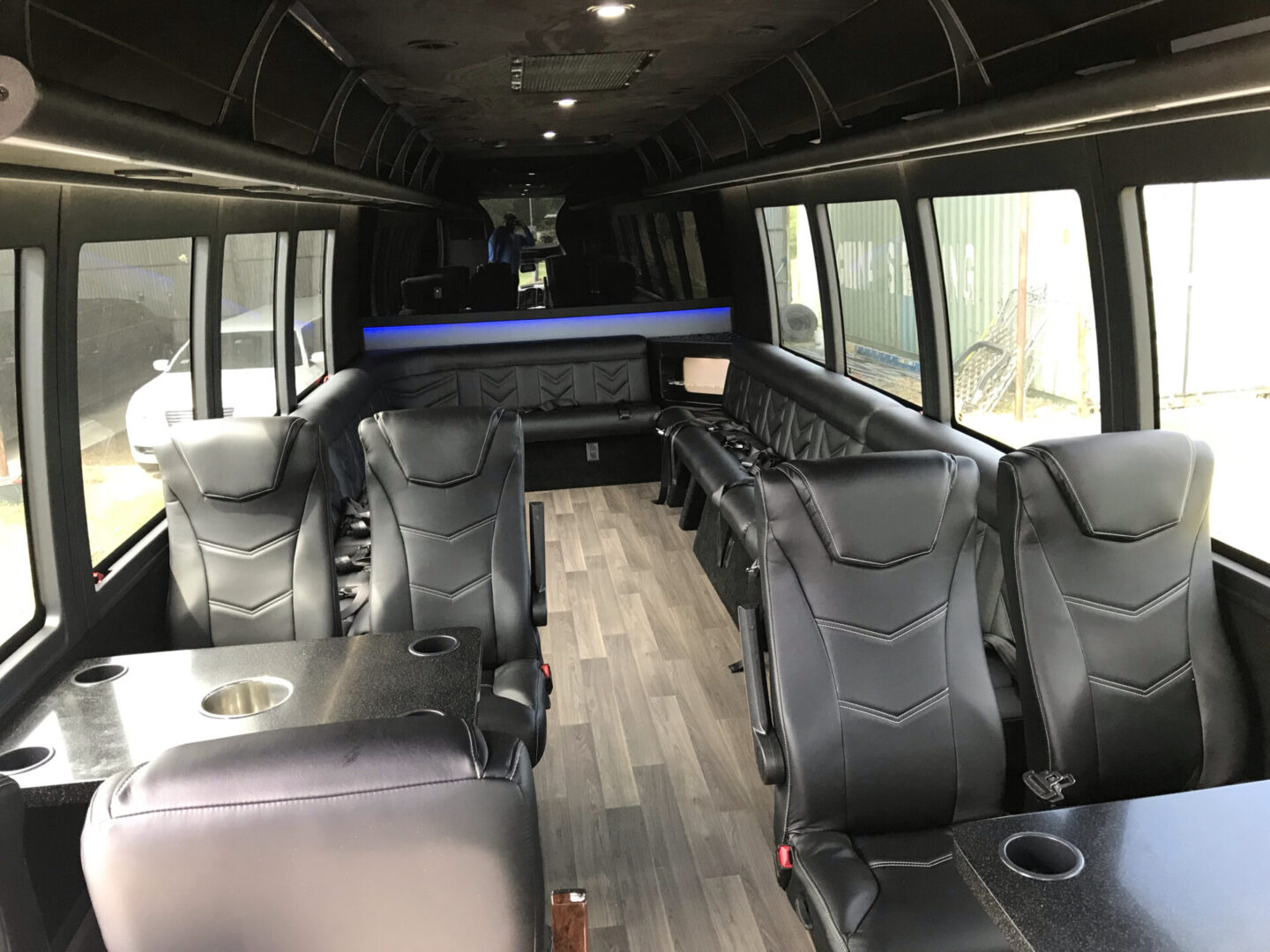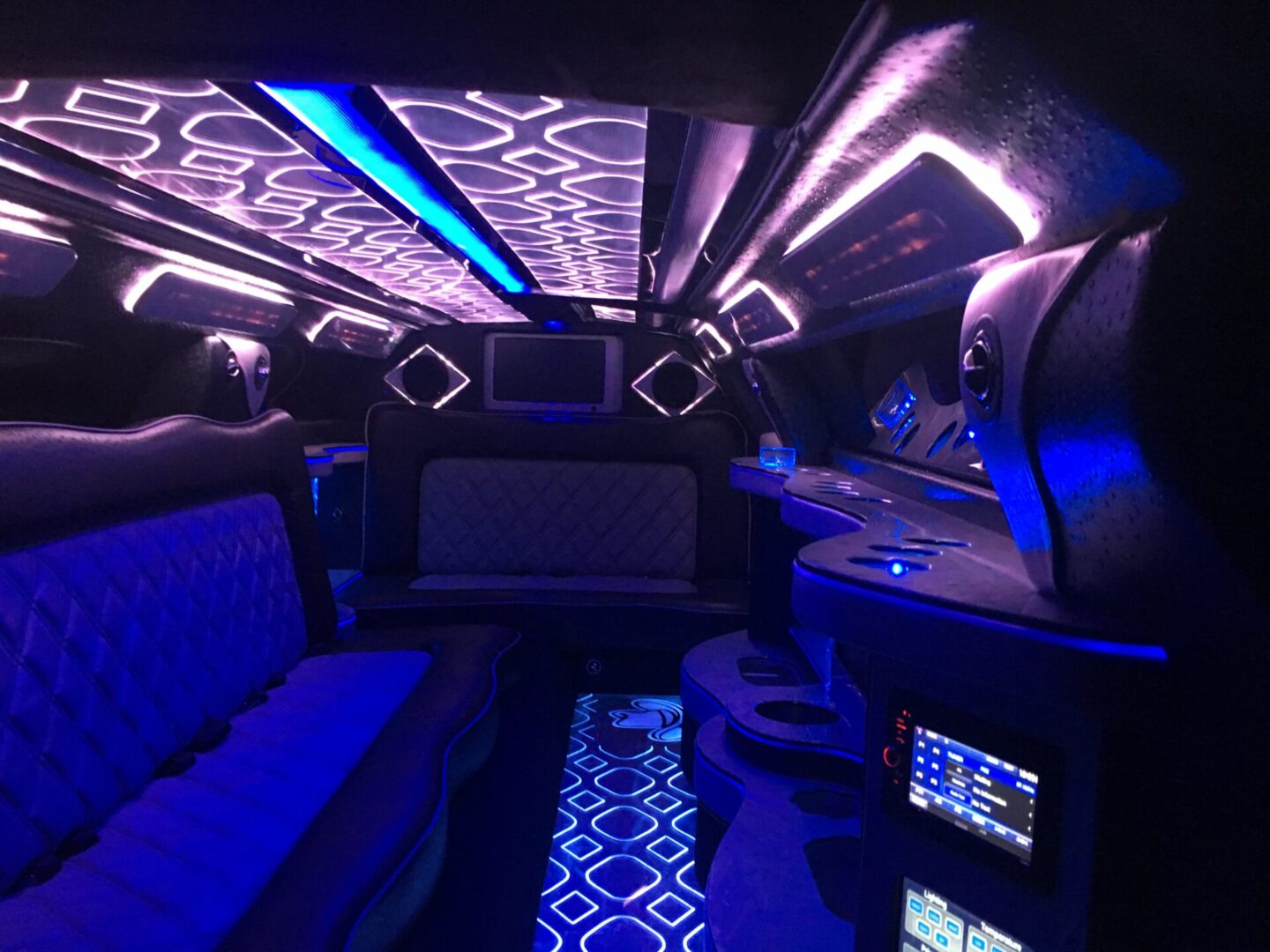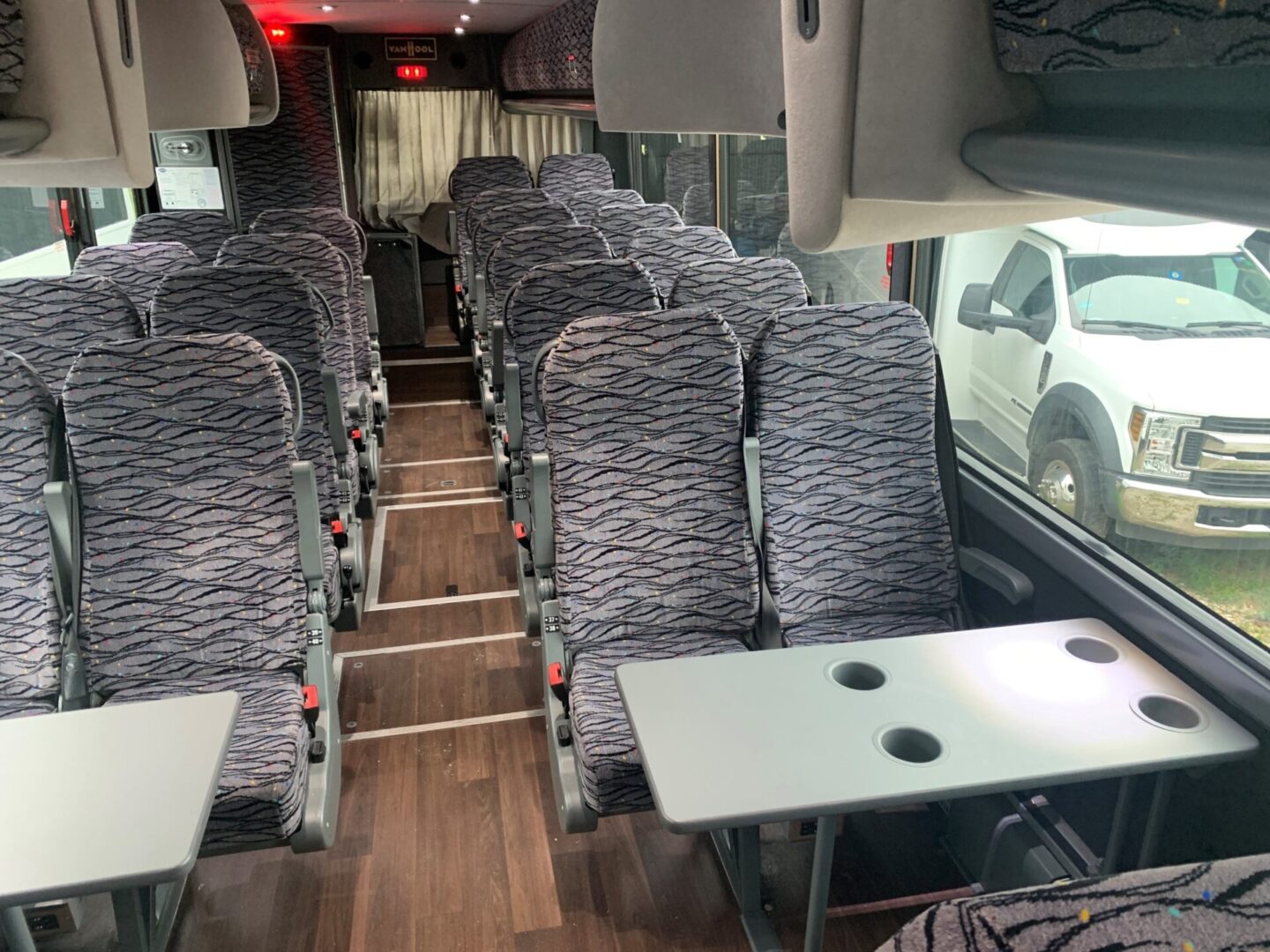 Major Touch Points throughout our Motor coaches, VIP Buses, & Limousines
All vehicles are thoroughly wiped down and sanitized to include many high traffic areas and touch-points throughout vehicles that include but are not limited to, hand rails, overhead rails, seat arm rests, overhead buttons, tables, radio control panels and seat belts. This is done at the end of every trip with sanitation solutions, to insure a safe environment for all customers and employees.
Our cleaning product (EPA Registration #6836-302) is included on EPA's List N, which meets EPA's criteria for use against SARS-CoV-2, the virus that causes COVID-19.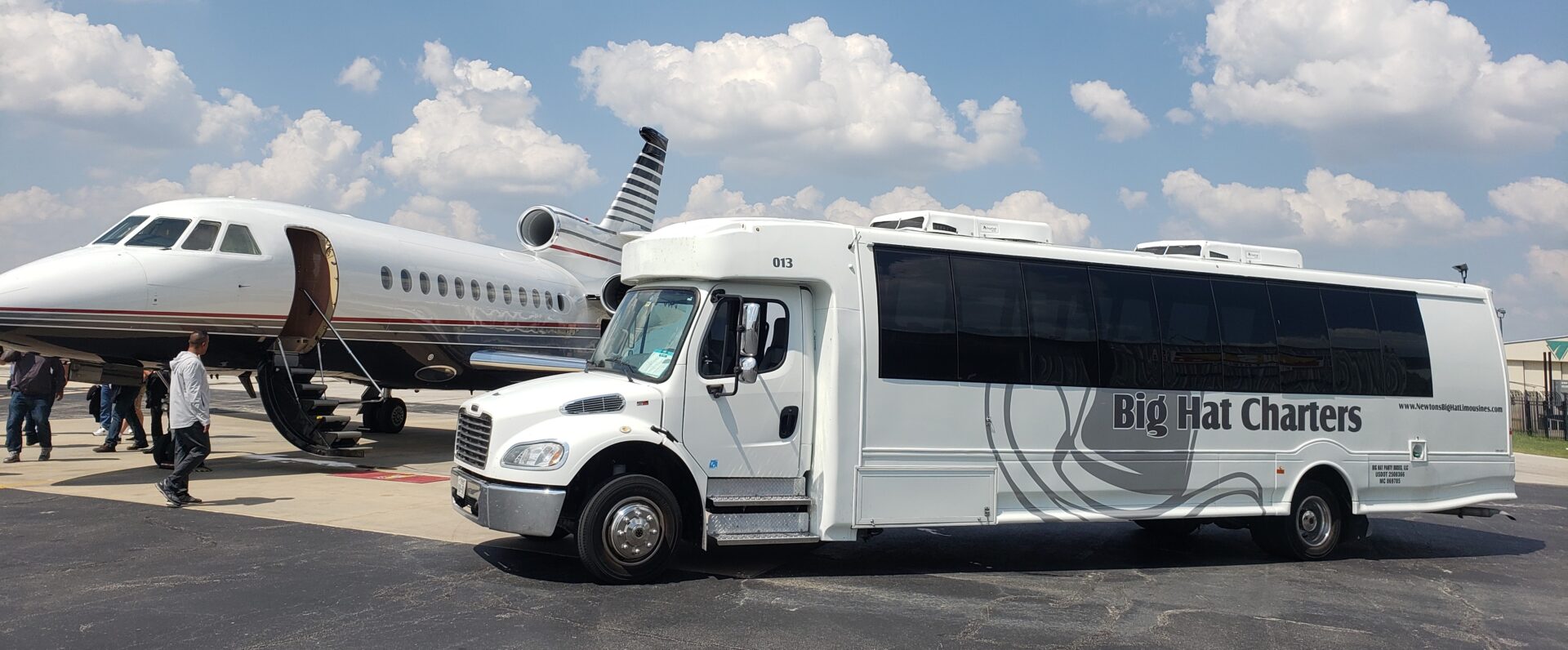 Below are links to documents for your refrence:
In addition to these normal cleaning procedures, Big Hat Limousine and Transportation understands that the world needs to adjust to this new normal and help flatten the curve of corona-virus cases.
This is why Big Hat Limousine and Transportation is taking additional measures to make sure we follow CDC recommended procedures and use CDC recommended cleaning solutions to ensure our customers and employees are safe.
Professional operators are also ensuring that re-circulation in the environmental control systems is in the off mode to allow fresh to be circulated in our vehicles.
We are also stocking our vehicles with extra hand sanitizer at the entrances of our vehicles that will be available for use for our operators as well as our passengers.
Our professional operators complete a self-evaluation form for symptoms of the COVID-19 prior to every trip, to ensure the safety of our passengers.
These options are available upon customer request at booking to ensure safe travels in our vehicles:
Social Distancing inside our vehicles (ie; reducing capacity limits, use of every other row)
PPE For Employees and Customers
Any requests, questions, comments, or concerns regarding our COVID-19 Cleaning procedures, feel free to contact us below: